profitable hobby & employment assistance
From zero learn easy and fast how to make profit on your favourite hobby.
of Svetlana's microstock portfolio
the most profitable
Svetlana's illustration
of the biggest business conferences: Global EdTech conference, Maximum and others
of three art projects: design studio TrueArtDesign, microstock studio and university of creative professions TrueArtSchool
in Lifehacker, Marie Claire and other media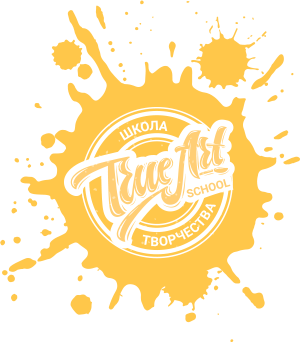 is to help everyone to come to a harmony in once life by becoming not only pleasure from art, but also a profit. Also we want to teach and employ as much creative specialists as possible
TrueArtSchool
University
learning process
know-how is unique
Эти знания преподаются
исключительно у нас
Most active students compensate
learning price during the study process


Get support from like-minded artists, access to knowledge base money for your works, and motivation to draw commercial illustrations every day.
drawing according to trendy featured topics from Svetlana
for works made for your portfolio we pay you real money on the university deposit account
professional feedback on your illustrations
Analysis of strengths and weaknesses of your illustrations and feedback for improvement
live chat with 100+ participants
answers for any question - from other participants or directly from Svetlana
3 online courses, more than 50 online lessons, inclusive reports from trendy conferences for commercial design

New articles of Svetlana are issued every week, among others in Lifehacker, Marie Claire and other media